ACTU DATA & IA – Novembre 2022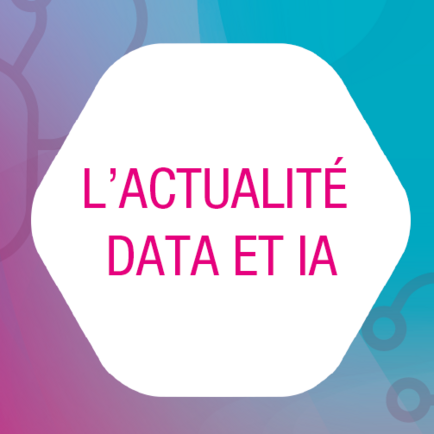 L'actualité sur la Data et l'IA
L'IA : une révolution pour la rédaction ?
Sera-t-il bientôt envisageable d'écrire un article sans faire d'efforts ? 
L'IA writing se démocratise !
Un outil de rédaction IA du nom de Jasper a récemment annoncé une levée de fonds record de 125 millions de dollars. Cet outil aide notamment à trouver des idées de contenus, à améliorer la qualité de l'écriture, à corriger les fautes de grammaire…

Pour en savoir plus et découvrir d'autres outils, n'hésitez pas à lire cet article détaillé sur « lIA Writing »  : https://mariedolle.substack.com/p/comment-ecrirons-nous-en-2030?utm_source=substack&utm_medium=email
L'IA et la DATA au service de la santé
Qantev, une plateforme d'IA dédiée aux assureurs, fait de plus en plus parler d'elle dans l'industrie médicale. Cette startup française d'intelligence artificielle au service de la santé aide à prédire, grâce à  la gestion de données, les parcours des patients. Ceci aide à réduire les erreurs liées aux remboursements des assureurs… La plateforme a récemment levé 10 millions d'euros auprès d'Omnes , Raise Ventures et Elaia.
Pour en apprendre davantage sur les innovations de cette start up française, nous vous invitons à lire l'article suivant afin de retrouver l'interview complète de Tarik Dadi, co-fondateur et CEO de Qantev : https://www.frenchweb.fr/serie-a-assurance-sante-qantev-leve-10-millions-deuros-aupres-domnes-et-raise-ventures/436490
Des chercheurs de la St George's University of London ont utilisé QUARTZ (un algorithme d'analyse d'images rétiniennes). Ils lui ont appliqué la vasculométrie rétinienne (VR) pour prédire les maladies cardiovasculaires, les risques d'infarctus du myocarde ou les AVC : Plus d'explications ici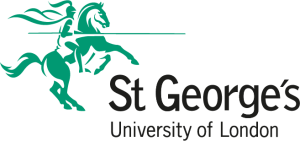 Aqemia (start-up spin-off de l'École normale supérieure – PSL spécialisée dans la recherche de médicaments par ordinateur) lève 30 millions d'euros pour inventer des médicaments. plus d'informations ici.

Éliminer les barrières de langage grâce à l'IA, c'est possible ? 
Mark Zuckerberg, fondateur et PDG de Meta, avait fait une déclaration choc lors de la présentation en ligne « Meta Inside the Lab: Building the metaverse with AI ». Selon lui, « La capacité de communiquer avec n'importe qui  dans n'importe qu'elle langue – c'est une surpuissance dont les gens rêvent depuis toujours, et l'IA va fournir cela de notre vivant ».

Il vise à développer un traducteur universel de la parole. Ce nouveau système de traduction parole à parole nommé Hokkien sera basé sur l'IA.
Ce projet fou verra-t-il le jour ? L'industrie du tourisme peut-elle en profiter ? 
Pour en savoir plus, n'hésitez pas à jeter un œil à cet article : https://www.actuia.com/actualite/meta-devoile-un-systeme-de-traduction-vocale-du-hokkien-base-sur-lia/
Un nouveau partenariat en faveur du Web3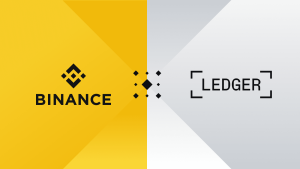 Binance s'est associée à Ledger pour renforcer l'écosystème Web3 dans le but de permettre plus de possibilités aux utilisateurs pour acheter des crypto actifs. Découvrez les autres raisons de ce partenariat ainsi que les avantages que peuvent en tirer le numéro 1 des cryptomonnaies et la startup française ici.